Es ist vollbracht!
Ja, mit diesen biblischen Worten kann man diese erste Staffelhälfte betiteln. Das war schwere Kost. Das merkt, inzwischen auch der letzte Fan. Die Diskussionsthreads werden ruhiger, ja fast letargisch, die Quoten sinken auf neue Tiefpunkte und die Handlung liegt und Zombiehorden verborgen…
Aber Halt… There is hope!
Zumindest scheint es, als könnte die 8. Folge der 7. Staffel von The Walking Dead, der Anfang einer soliden (mehr erwarten wir nicht mehr) zweiten Seasonhälfte werden. Da unsere Podcasts zu den Folgen immer kürzer wurden (was soll man auch sagen, zu dem bisschen Story), haben wir uns entschieden zum Midseasonfinale ein Experiment zu wagen: einen Audiokommentar zur Folge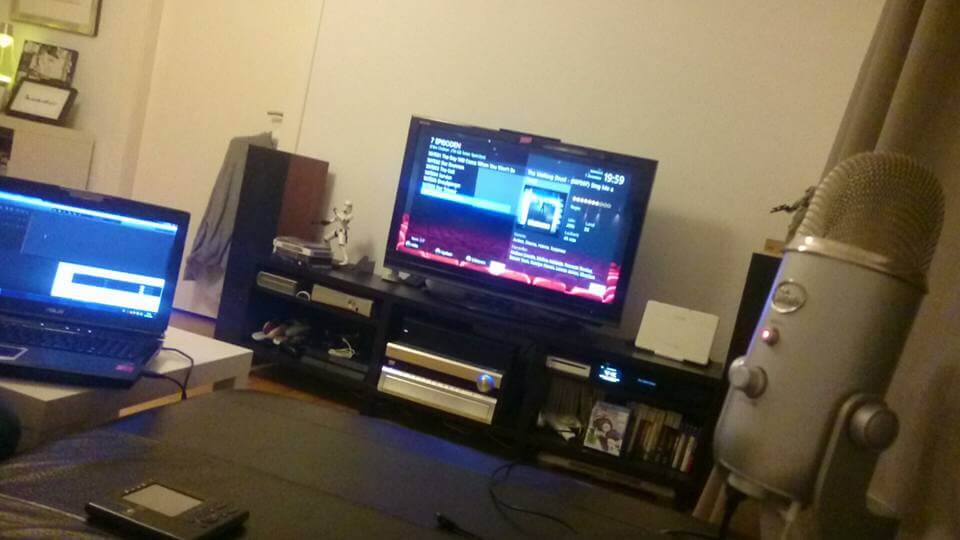 Wir schauen die Folge "Hearts Still Beating" ohne Vorwissen und quatschen "free from the Liver away" was uns dazu einfällt. Jetzt könnt ihr uns Lauschen oder einfach die Folge parallel noch einmal schauen. Dann ist es fast so, als säßen die Nerdizisten in Euren Wohnzimmer.
Was meint Ihr, war das gut? Sollen wir so etwas für die zweite Staffelhälfte öfters machen? Schreibt es in die Kommentare.  Viel Spaß beim Hören, Sharen und Kommentieren.
---
Die Nerdizisten in dieser Episode:
Chris
Michael
Forever Nerdgirl Anja
So könnt ihr uns abonnieren:
Die bisherigen Episoden: